Worship Announcement Request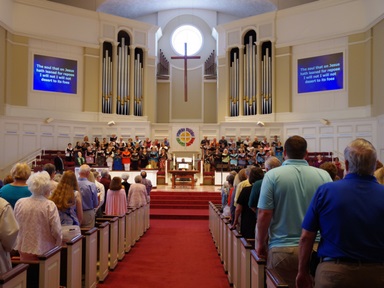 To request that our Manchester UMC pastor(s) mention a news item at an upcoming weekend service, please complete the form below. Announcements should be submitted at least 1 month in advance for the best chance of being included. Any announcements submitted less than 1 week prior to the weekend desired will not be included.
Not all requests are guaranteed.
[ninja_form id=29]
Share this: