To search this site, click here.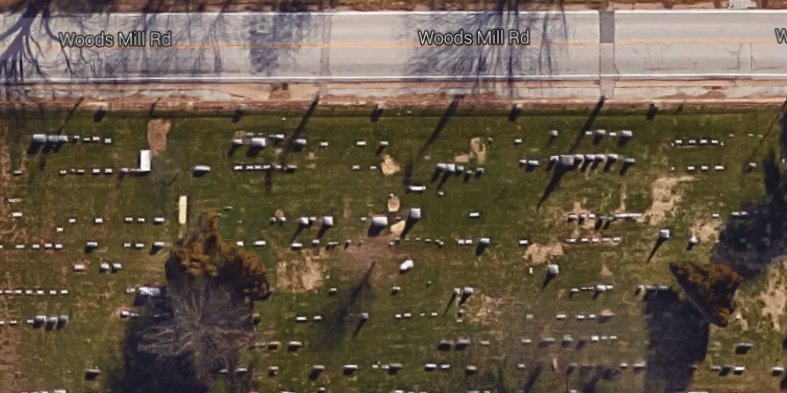 The Manchester UMC Cemetery was officially established in 1880; however, there are a few burials dating back to 1852. There are presently more than 500 burials in our Cemetery, with an additional 400+ graves still available for purchase. The Cemetery has a perpetual care fund which ensures continued maintenance care for each grave. It is funded by using a portion of each grave purchase price.
There are some grave spaces that can be used for extra depth burials (two burials in one grave.) The purchase price includes perpetual care of the grave. There are no additional charges by the Cemetery Committee. The opening charge for the grave, at the time of need, will be collected by the funeral home. Headstones are purchased by the family or their agent and may be placed on a new burial no earlier than 6 months following the burial. Care of the Cemetery is the responsibility of the Manchester UMC Cemetery Committee.