Christmas Tree Lot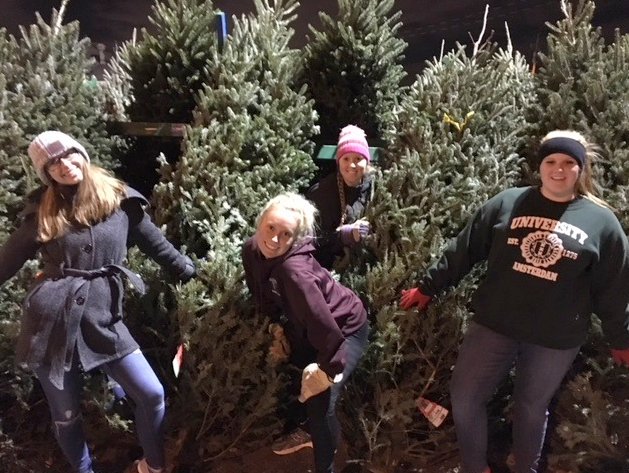 Since 1964, the Manchester UMC Christmas Tree Lot has been a fixture every holiday season in West County. We are located at 14374 Manchester Rd. (just west of Highway 141) in the parking lot of the Manchester Athletic Association. We have over 1500 trees to choose from so you'll always find the perfect one for your home!
Sales from our tree lot support charities such as Epworth Children and Family Services, Kingdom House, Circle of Concern, Scouting, Manchester Center, Lafayette Work Center, and Pony Bird, Inc. The Tree Lot is run by the Manchester United Methodist Men. It is supported by over 300 volunteers each year. Volunteers make the Christmas season more joyful and meaningful for tree shoppers. At the same time, they are raising dollars to support ministries and community programs. It's one more way we are making a difference for Christ in our community.
Sign-up online to volunteer at the tree lot this holiday season.
Share this: