Join us for our 22nd anniversary season!
This season, the Joy of Music Concert Series will feature 14 outstanding celebrations of joyous music here at Manchester UMC. Each concert is distinctly individual, but together they form a rich tapestry of musical experiences. You'll hear traditional, contemporary, classical, gospel music and more!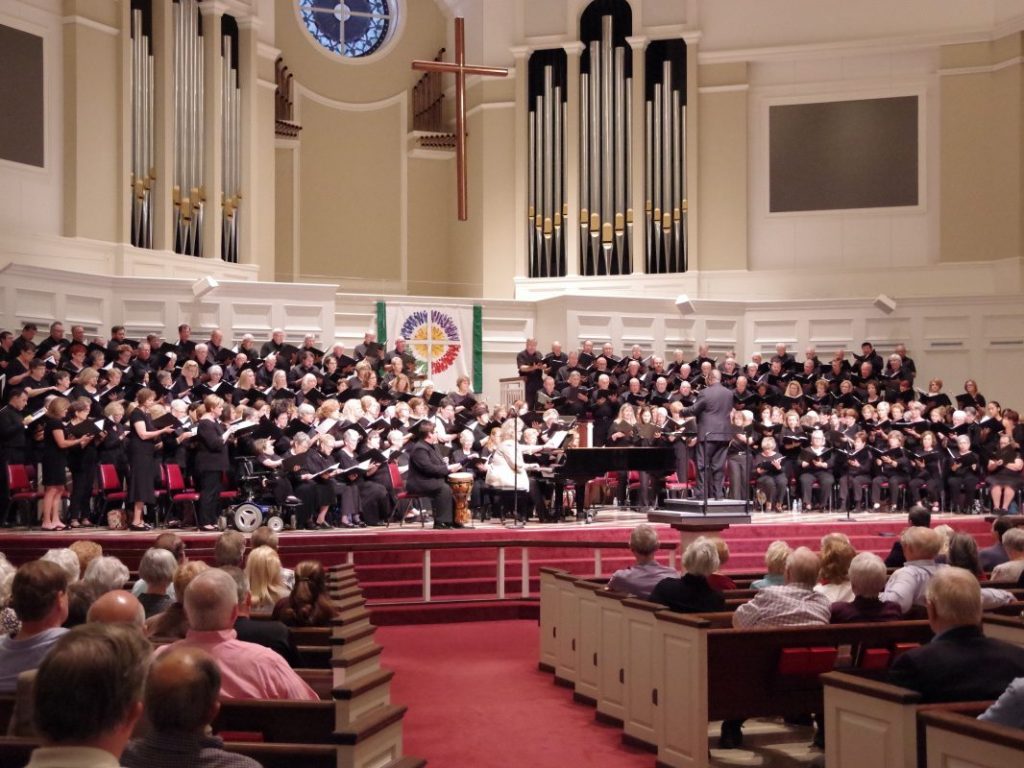 Singers from St. Louis area United Methodist churches join their voices together for this joyful night of choral music. Victor Johnson, guest composer/conductor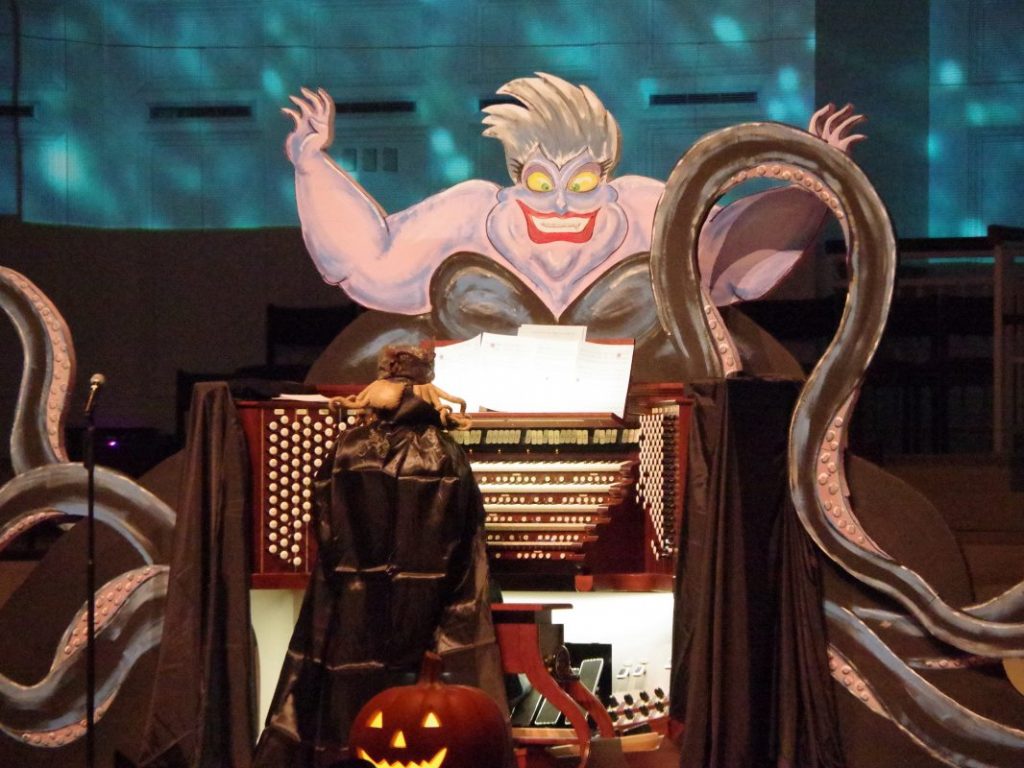 Our annual "fiendish" evening of organ music for the whole family to enjoy! This has become a Manchester favorite and those attending are encouraged to wear a costume! John Cargile, organist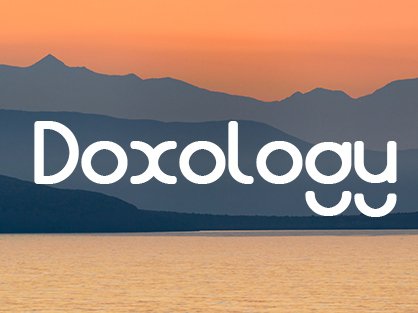 Join us for a special night of worship, focused on giving praise to God, through whom all blessings flow! Our Modern Worship band and friends will share the music that expresses their gratitude and joy in being followers of Christ. Kiersten Rose, director
Sunday, November 24, 2019, 7:00 p.m.
IN CONCERT: The St. Louis Symphony Orchestra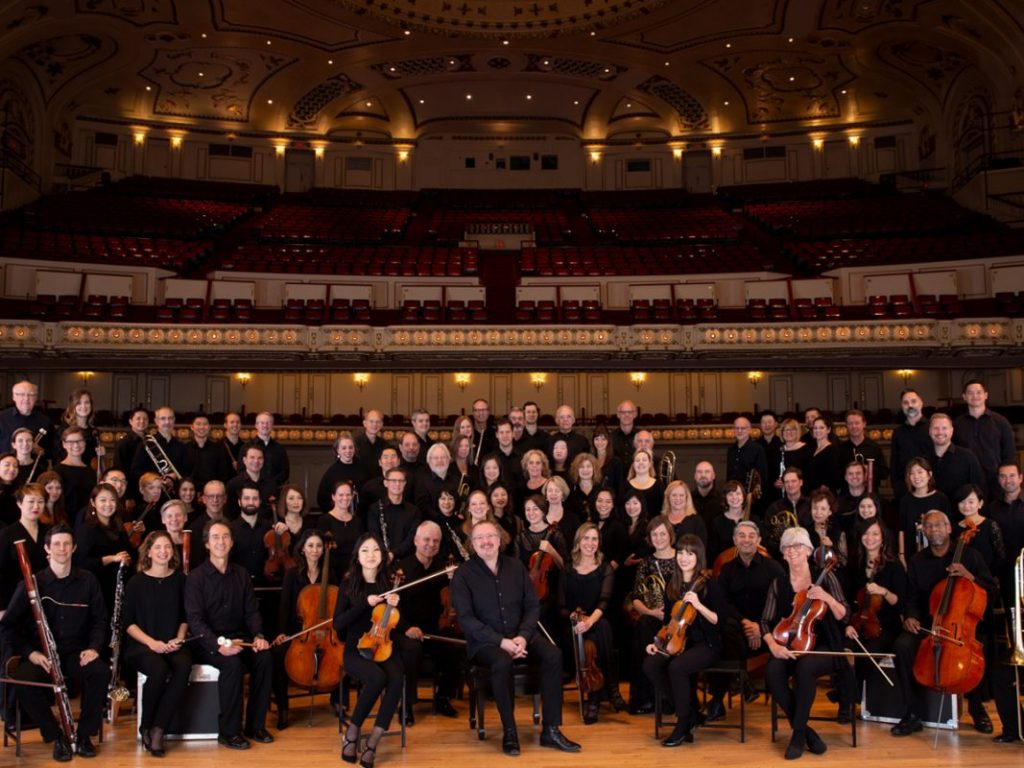 We welcome back our Grammy award-winning SLSO for a concert to remember! Our sanctuary will be the perfect acoustic for this incredible ensemble. Tickets will be available through brownpapertickets.com, beginning October 1, 2019.
Tickets: $40 Preferred admission, $20 General admission
Friday & Saturday, December 6 & 7, 2019
Coventry Dinners and Concerts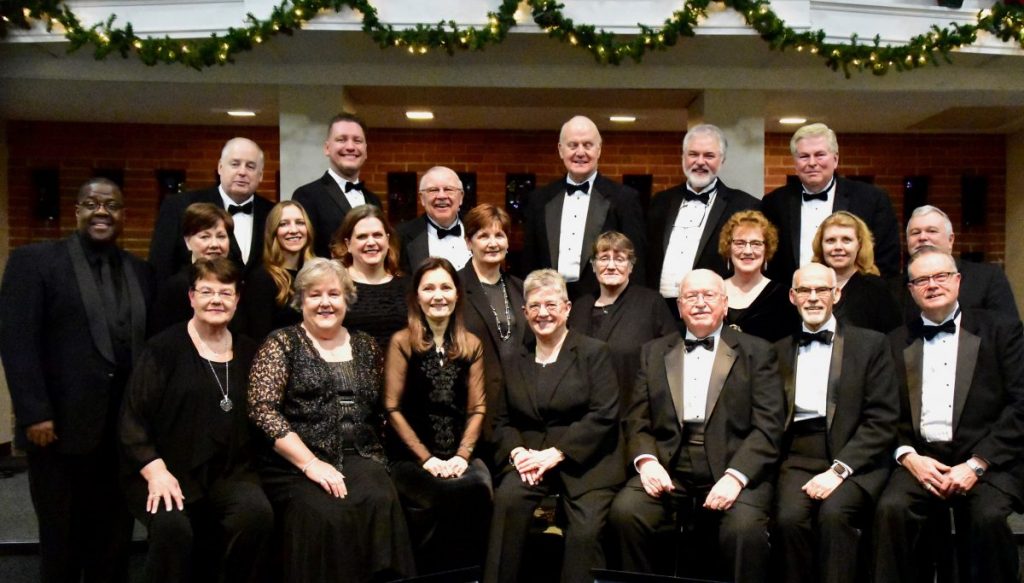 An intimate evening with food and outstanding holiday music. Start your season with beautiful music, including some favorite carols and songs, featuring the Coventry Choir and the Vesper Bell Choir. Again this year, you may choose the option of a catered dinner evening or dessert night!
Tickets: $35 Friday evening- catered dinner and concert; $10 Saturday evening- dessert bar and concert
Sunday, December 22, 2019, 7:00 p.m.
Betty Estes Gnaegy Legacy Concert: Sing Christmas, by Mary McDonald and Joel Raney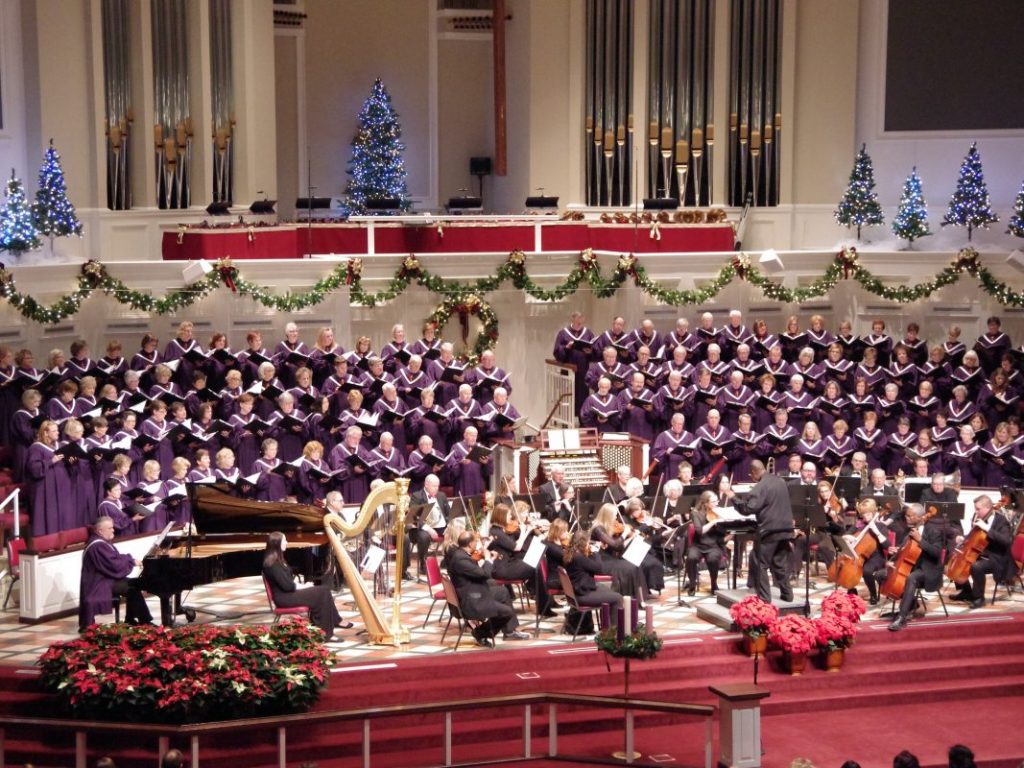 Our annual Christmas concert featuring the Chancel Choir, Vesper Bell Choir and orchestra! This Christmas choral experience will include time-honored carols and readings with choir, handbells, soloists and full orchestra! Sherry Boland, director; John Cargile, organist; Kevin McBeth, director
Friday, January 31, 2020, 7:00 p.m.
IN CONCERT: Luther College Nordic Choir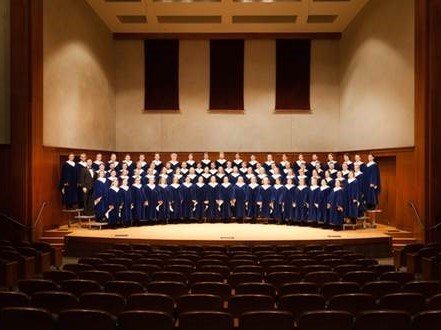 Nordic Choir, founded in 1946, enjoys national and international stature as one of the premier collegiate choral ensembles in the United States. Acclaimed for the way it honors the Lutheran choral tradition while also featuring new and innovative choral works, the choir showcases versatility, artistry, and technical mastery across many genres of music. On tour from Decorah, Iowa, we are excited to welcome this outstanding choir! Dr. Andrew Last, conductor
Friday, February 14, 2020, 7:00 p.m.
Valentine's Showcase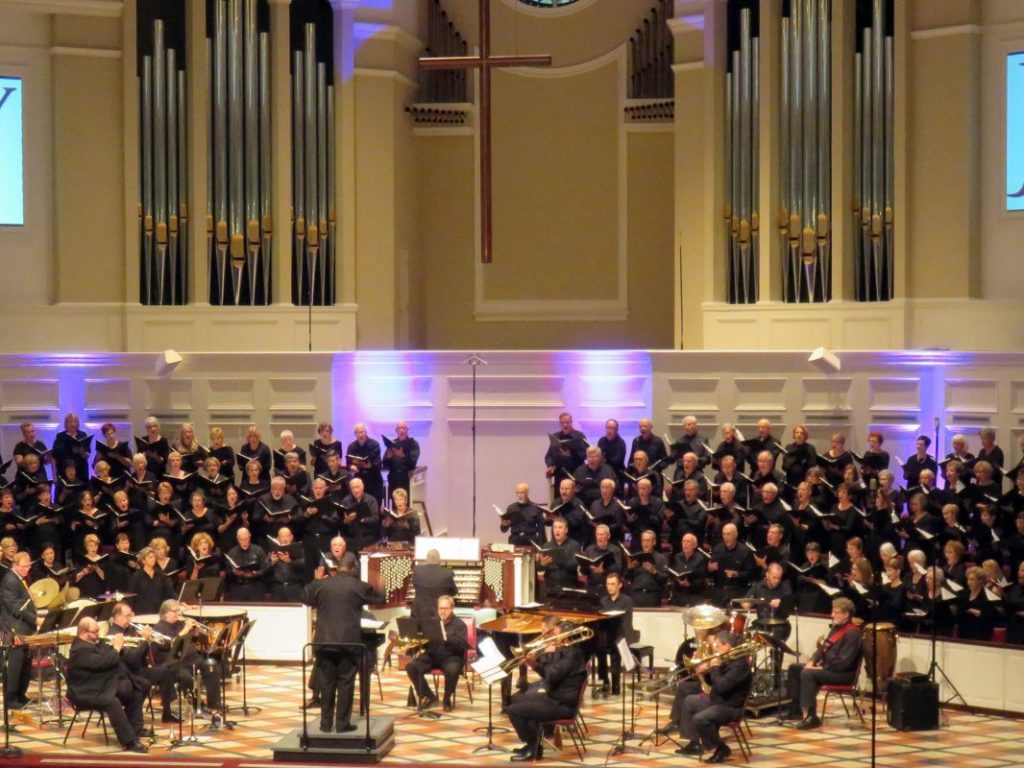 Enjoy an evening of love songs and romantic treasures, as the Chancel Choir presents its annual fundraising concert. Highlighting the talents of members of the choir, bring your valentine for this special night! Tickets will be available through brownpapertickets.com, beginning January 1, 2020.
Tickets: $15 General admission
Saturday & Sunday, March 7 & 8, 2020
"Heart to Change the World" by Ernest & Debbie Rettino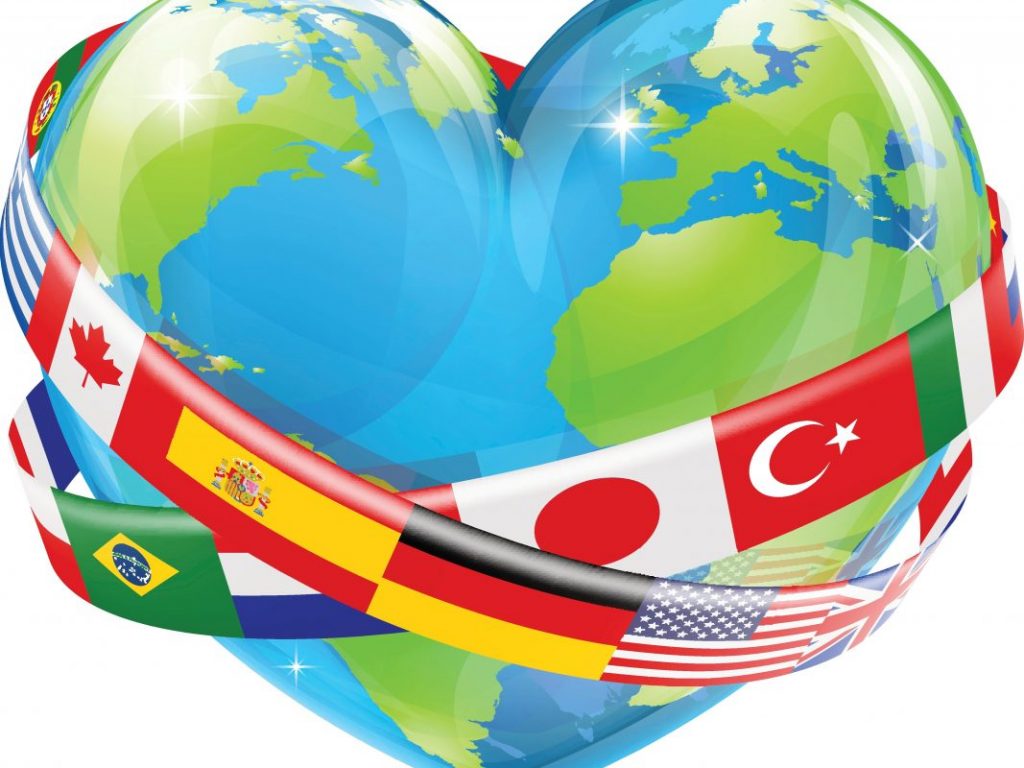 You will leave this fully stage, multi-generational and multicultural musical with your toes tapping and your heart pondering how you can help change the world! Presented by the 4th-6th grade Music Makers Choir and friends. Lori Borger, director
March 7, 4:00 p.m. performance
March 8, 11:00 a.m. during the worship service
Sunday, March 22, 2020, 7:00 p.m.
IN CONCERT: Emmet Cahill, Irish Tenor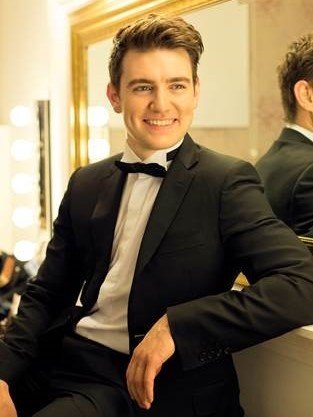 Join Ireland's most exciting young tenor, Emmet Cahill, and the MUMC Chancel Choir, for an unforgettable evening of music. With his recent Carnegie Hall debut, and his #1 album on the Billboard World Music charts, Emmet will perform classic Irish hymns and Broadway favorites including "Danny Boy", "Irish Lullaby", and "Bring Him Home"!
Sunday, April 5, 2020, 7:00 p.m.
Mary Lou Adams Legacy Masterworks Concert "Mass of the Children" by John Rutter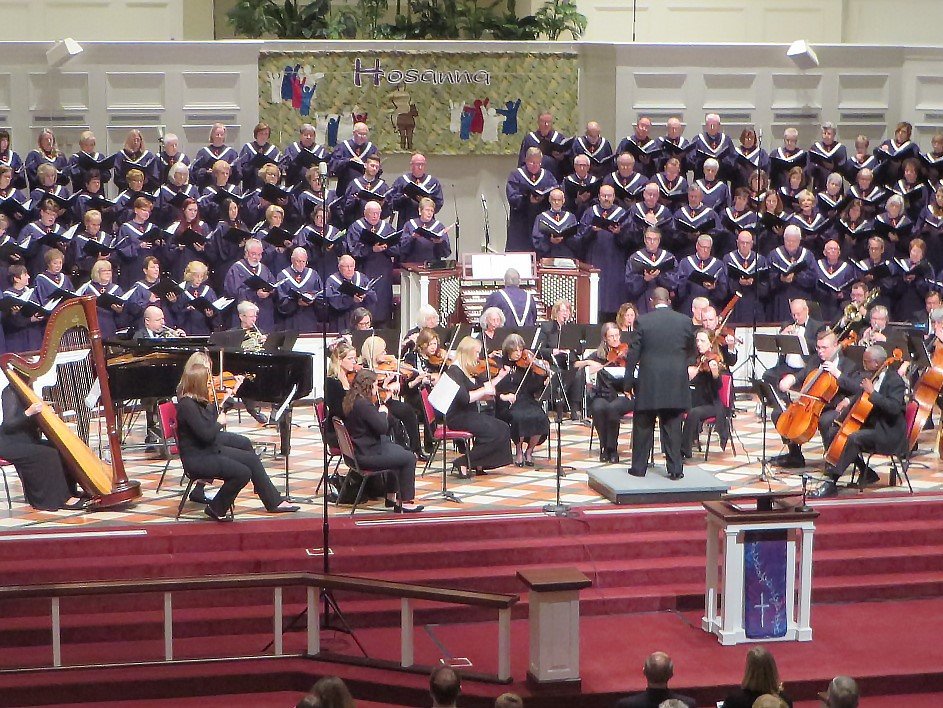 This season's masterworks concert celebrates the 75th birthday of English composer, John Rutter. His beautiful mass will be presented by the Chancel Choir, chamber orchestra, organ and soloists. Sarah Price, soprano; Christopher Boemler, baritone; John Cargile, organ; Kevin McBeth, conductor
Sunday, April 19, 2020, 7:00 p.m.
IN CONCERT: Chelsea Chen, Concert Organist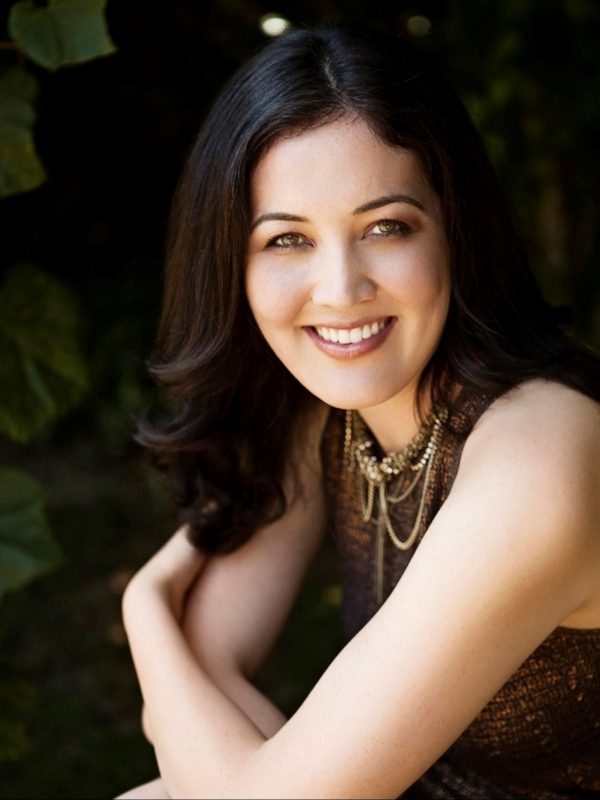 Organist and composer, Chelsea Chen, is internationally renowned for her concerts of "rare musicality" and "lovely lyrical grandeur", and a compositional style that is "charming" and "irresistible" (Los Angeles Times). We are excited to welcome Chelsea as she shares a concert program featuring the many diverse colors of our Colby pipe organ. Chelsea Chen, organist
Sunday, May 17, 2020, 4:00 p.m.
IN CONCERT: The United States Air Force Band of Mid-America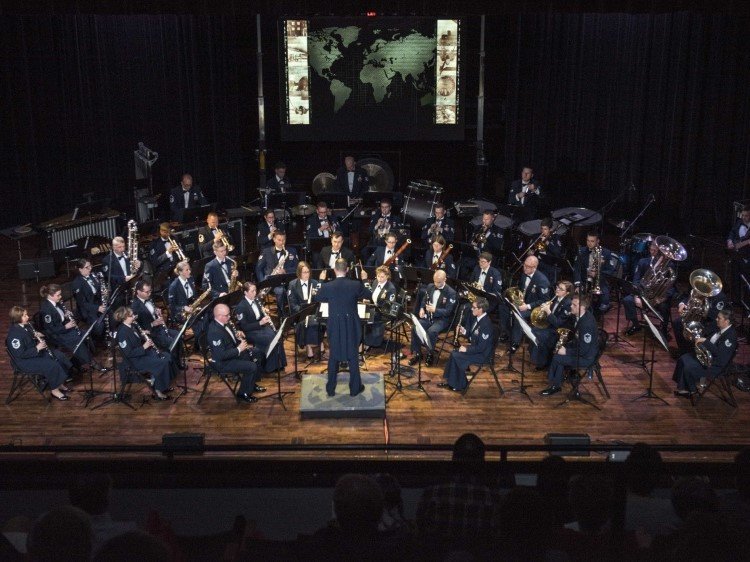 Our sanctuary will be filled with the dynamic sounds of patriotic music, as the women and men of the USAF Band of Mid-America join us to commemorate Armed Forces Day! Based out of Ft. Leonard Wood, the band has garnered a reputation as one of the finest in the region. The Manchester UMC Chancel Choir will also be a part of this afternoon of music. Lt. Col. Michael Willen, director
Sunday, June 7, 2020, 7:00 p.m.
Spain Pre-Tour Concert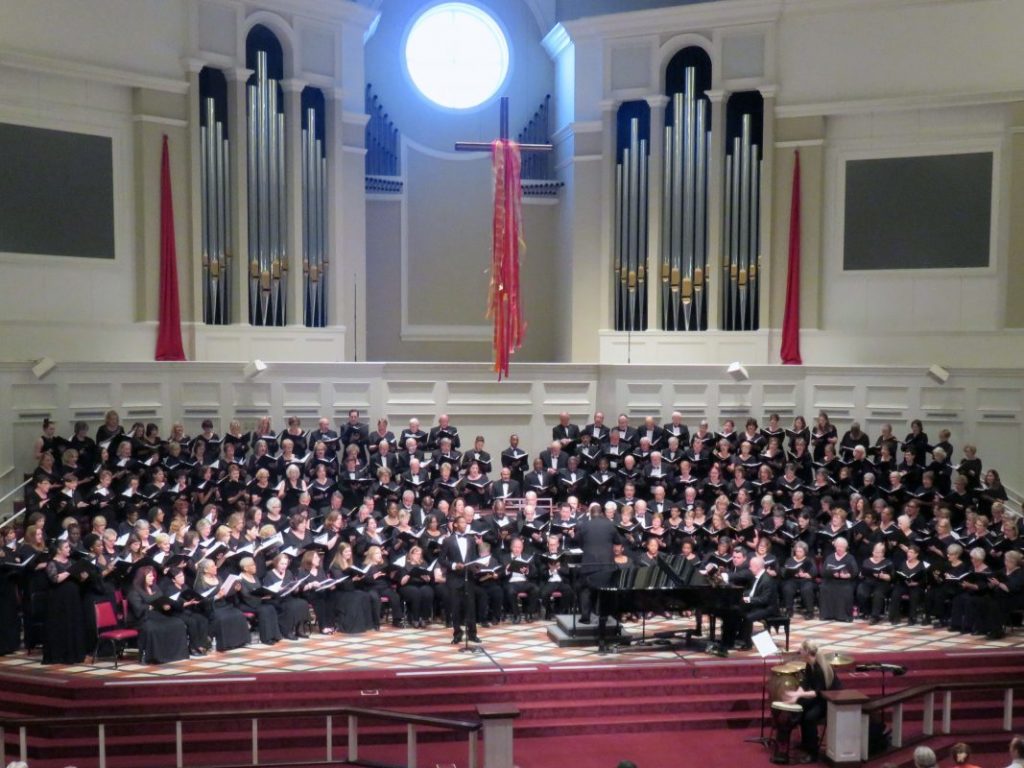 Enjoy the combined choirs of the Collinsville Chorale, St. Louis County Community Chorus, St. Louis Symphony IN UNISON Chorus and the MUMC Chancel Choir, as we present our tour program. Sharing the best in American music, these singers depart on a tour of Spain, from Barcelona to Madrid! Andy Waggoner, conductor; Kevin McBeth, conductor