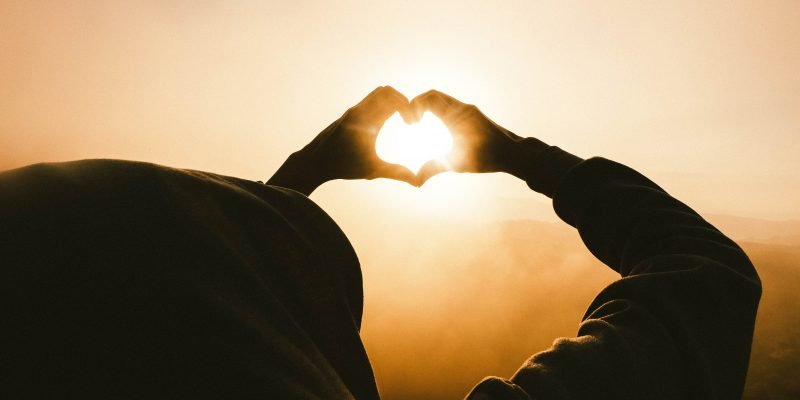 There's so much more to be seen when we Look up! New horizons, amazing vistas, and God's dreams for the kingdom. Led by God's vision for peace, justice, and healing, Manchester United Methodist Church is a community committed to Go Beyond our walls to do Christ's work.
Please help ensure your church continues its work, both today and tomorrow by making a one-year (2020) pledge to support the ministries and capital projects of Manchester UMC.
Complete the Commitment Card below to make a pledge.