Worship
Manchester UMC specializes in frequent, diverse, world-class worship. We have services that feature both traditional and contemporary worship.
Our schedule of services:
Saturdays, 3:45 and 5 p.m.
Traditional-casual in our historic Chapel
Sundays, 8 and 11 a.m.
Traditional in our large, beautiful Sanctuary
Sundays, 9:30 a.m.
Modern in our large, beautiful Sanctuary
Sundays, 6 p.m. (throughout the school year beginning in mid-August)
Manchester Youth in Fellowship Hall
Upcoming Sermon Series

Pastor Greg Weeks (Sundays 8, 9:30 & 11 a.m.)
SECRET SINS: Things Moses Never Thought Of  (November 4-24)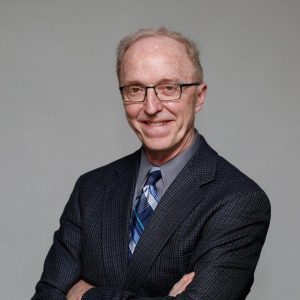 We say, do, and think things that can be contrary to the Gospel. Living in a fast-paced world, we move so quickly that we often don't take time to reflect on them. In so doing, we pay the price in terms of our relationships and our emotional/spiritual well-being. Exposing them, repenting of them, and seeking God's grace are not options but necessities.
November 4—Prosperity Gospel

November 11—Clickbait

November 18—It's Just Business

November 25—Skipping Church

For this series, Pastor Greg will preach at all Sunday services: 8, 9:30 & 11 a.m. Join us!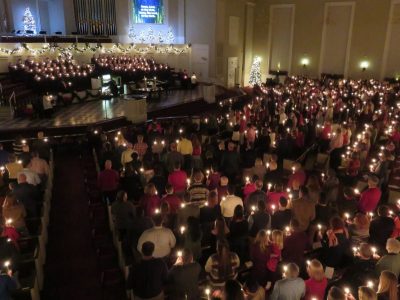 Christmas With A Difference!
Christmas Eve services, early Christmas services, Advent events, concerts, missions … it can all be found on our Christmas With A Difference webpage. These events are open to the public and everyone is welcome, no exceptions.
Share this: